Is Investing In Purpose-Driven Audience Data Right for You?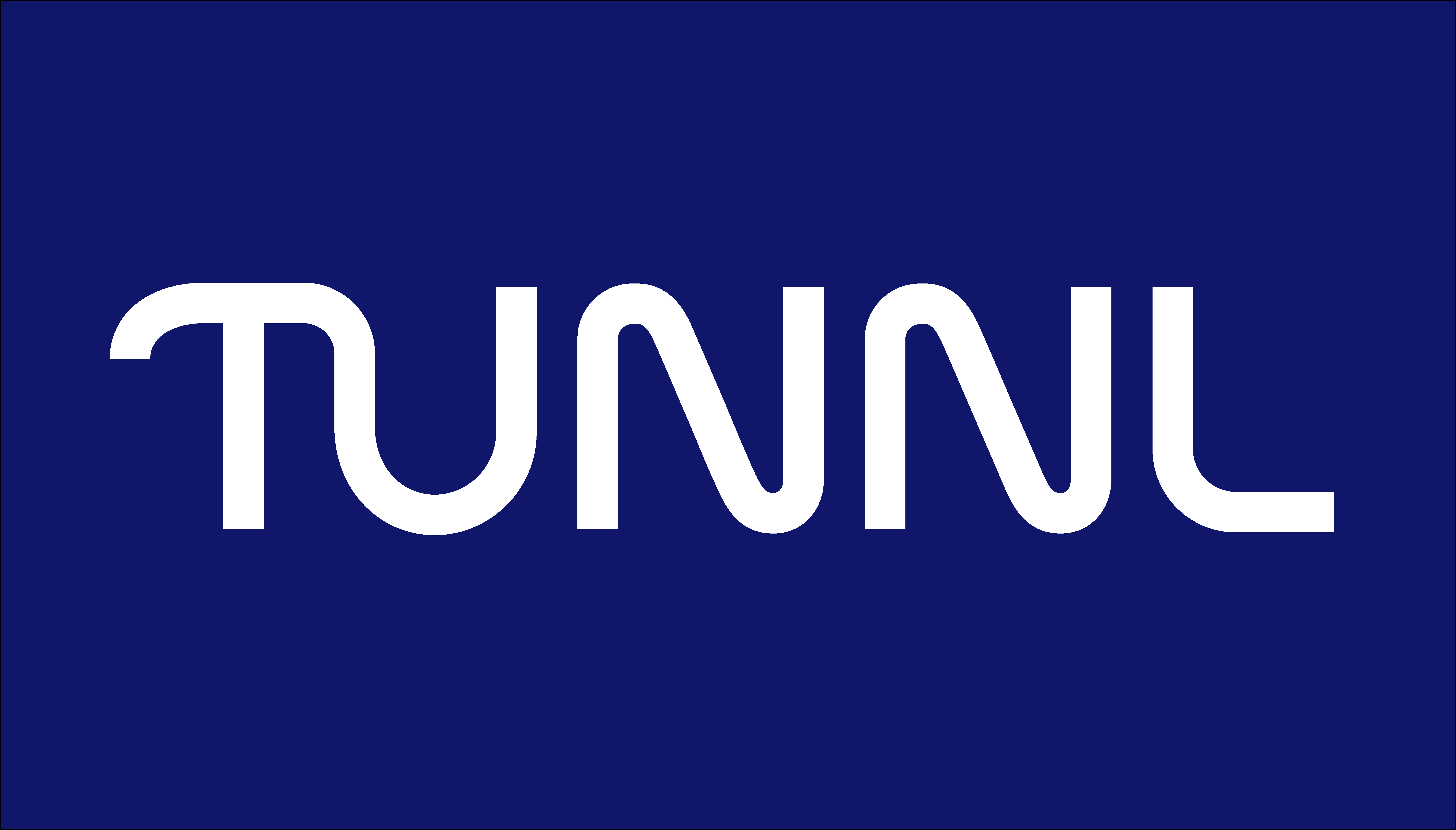 In today's increasingly issue-aware society, public opinion is more important than ever to advertising success. Shifts in public perception can negatively impact brands, advocacy groups, nonprofits, and even entire industries.
To navigate the shifting tides, understanding what your core consumers care about and how you can engage with them is key.
That's where Tunnl's purpose-driven audiences come in. Beyond providing key demographic information, they also measure individuals' sentiments on specific issues.
But considering that such granular data may cost more than off-the-shelf, in-platform audiences, how can advertisers determine whether or not the investment is worthwhile to their specific campaigns?
Tunnl has pioneered audience data for over twenty years, so we understand how targeting segmented groups can drastically impact any outreach campaign. At the same time, we recognize that paying extra for our data may not be the best fit for everyone.
Here, we'll explore the value modern consumers place on purpose-driven marketing and who should consider investing in Tunnl audiences. By the end, you'll have a clear understanding of whether or not purpose-driven audience data is the smartest choice for you.
In-Platform Targeting Tools vs. Purpose-Driven Audience Data
First up, let's dive into your options for the kind of audience data you're going to leverage in your outreach campaigns. The two main options we'll explore here are in-platform audiences and Tunnl's purpose-driven audiences.
Sometimes all you want to know about your target consumer base is their statistical characteristics, such as age and gender. Platforms like Facebook and Twitter can provide these types of straightforward, ready-made audiences by grouping people together based on the basic information they collect on their users.
However, more and more consumers care about brands' and organizations' values and beliefs. In fact, purpose-driven consumers – those who choose products and brands based on how well they align to their values – now represent the largest segment (44%) of consumers.
This is precisely why Tunnl's purpose-driven audiences offer value to advertisers: they dig deeper into individual data to identify not only statistical characteristics, but people's opinions on specific topics.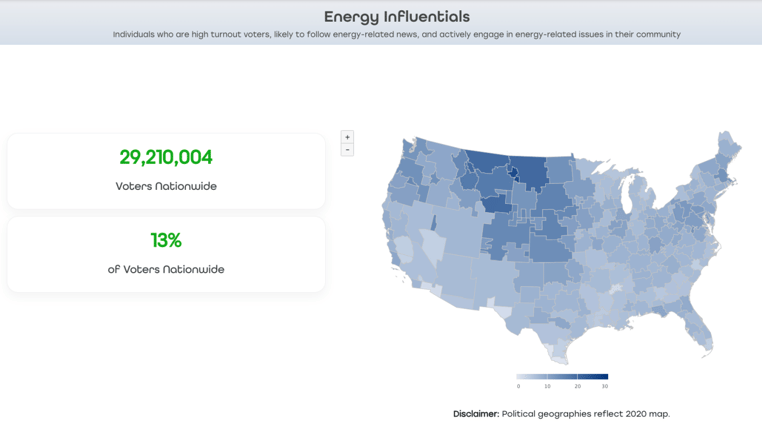 By segmenting groups based on people's feelings about certain issues and how persuadable they are regarding those issues, Tunnl offers advertisers a powerful tool to forge deep connections with their target markets.
"We identify who is pro, anti, and persuadable on any topic," says Chester Bedell, Director of Partnerships at Tunnl. "And beyond the solid, reliable data on how people feel about any issue, we also offer insights into their viewership and media consumption patterns."

"That's not something you can easily find on the regular marketplace," he continues. "These insights help you tailor your message on a much more targeted level."
Who Needs to Leverage Tunnl's Purpose-Driven Audiences?
Technically, any advertising campaign can benefit from Tunnl's purpose-driven audience data. That's because the intelligence offers you in-depth knowledge about your targeted group's opinions and media consumption patterns that you can then leverage to influence them on a particular issue.
This is especially important for businesses and organizations that rely heavily on public perception. If you don't understand the people you're trying to reach, what's important to them, or how they consume their media, then marketing blindly or relying solely on their demographic data will not get you the results you want.
"Consumers care a lot about what brands stand for and their take on big issues," says Brian Rose, VP of Business Development at Tunnl. "Our audiences help you connect with the people who care about what you're saying as a brand."
Ultimately, if you're an organization that could face threats due to shifts in public opinion or government regulation, you would highly benefit from purpose-driven audience data. Leveraging these insights, you can uncover who you need to reach and where to reach them to achieve your ideal outcome.
Uncover Purpose-Driven Insights Into Your

Audience Now
While it's true that there are plenty of "off-the-shelf" demographic audiences you can access online, the question stands: Are you trying to influence how people feel about a certain issue, cause, campaign, or brand?
If your answer is yes, then you need more than what most in-platform targeting tools can offer. You will benefit from Tunnl's purpose-driven audiences that delve further into individual opinions, voting history, media consumption patterns, and more.
Investing in this data not only makes sense for building a personalized outreach strategy your audience will engage with, but will also provide you with unique, long-term insights your marketing team can leverage this year and beyond.
If you're ready to leverage targeted data to improve your organization's overall impact and marketing efficiency, schedule a call with a data expert at Tunnl today.