Tunnl | Products | Audiences | Platform
6 Challenges To Anticipate - And Alleviate - With Your 2024 Marketing Plan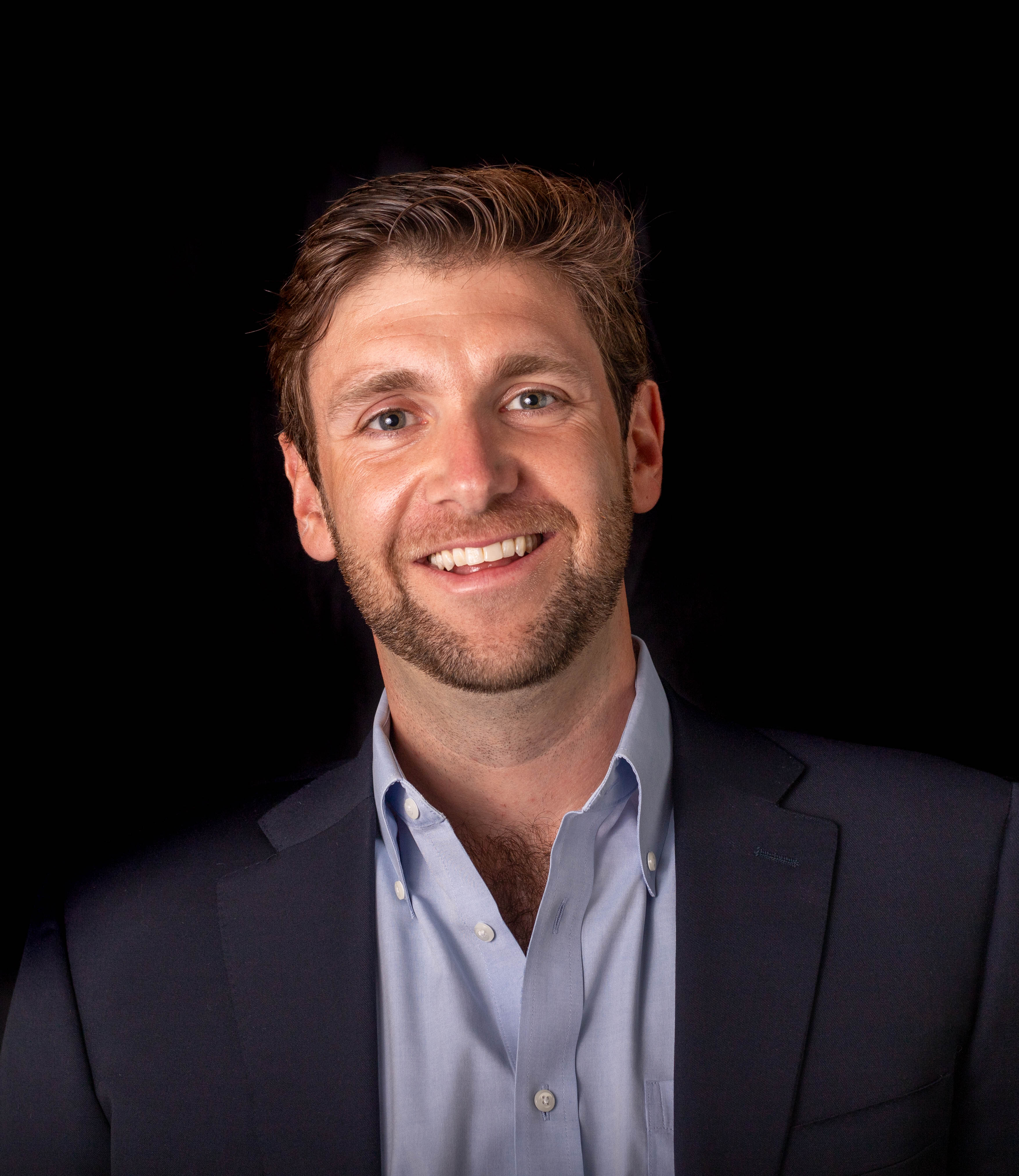 Adam is Tunnl's Director of Business Development. He joined the team in February of 2022.
Marketers have dollar signs in their eyes for 2024. 53% of business leaders are increasing their digital marketing budgets. Ad revenue in the U.S. is expected to rise 4.3% in 2024. And if you include political ads, ad revenue increases all the way up to 8.1%, with issue-based ad spending at a double-digital increase compared to the last presidential election year.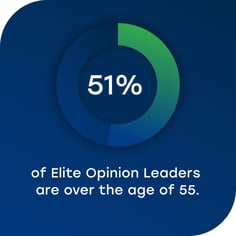 With more competitors spending bigger budgets, your marketing plan for 2024 has to be smarter than ever to make an impact and especially to do so without draining the budget.
Tunnl enables smart decision-making in today's society with issue-based audience intelligence for advertisers and agencies who run public affairs, advocacy, purpose-driven, and case-based campaigns. To keep our solution in line with market needs, we're always listening for trends and patterns.
Let's look at the challenges and opportunities awaiting you in 2024's marketing landscape, including shifts in consumer behavior and legislation that may not match what's in your advertising playbook.
Table of Contents

I. 2024 Marketing Trends and Challenges to Look Out For
2024 Marketing Trends and Challenges to Look Out For
Technology and consumer behaviors are changing fast. Plan ahead for the new marketing frontier that's awaiting you in 2024 with these six challenges in mind.
Challenge #1: Media Fragmentation

Media fragmentation describes how audiences have dispersed across an increasing number of media channels due to the increased variety and availability of media options.
There are more places to watch, scroll, and see your ads than ever, but because consumers are splitting their attention across all of them, it's more difficult for you to reach and saturate your target audience with your message.
As a result, there's an increasing imperative to know when, where, and how often your target audience consumes media if you want to reach them effectively.
Challenge #2: Oversaturation
Advertising oversaturation is a two-pronged problem. Consumers feel bombarded when they see your ad too often or in too many places while, at the same time, they're being inundated with ads from other people that are irrelevant to them and their interests.
Consumers see ads nonstop on every medium where they consume media, but putting your ads everywhere won't help you win their attention. Savvy advertisers will need to know precisely who cares about their message and how those people consume media to make maximum impact and overcome oversaturation.
Challenge #3: Ad Fatigue
Ad fatigue occurs when consumers see your ads so many times that they feel more bored or annoyed than interested, and start tuning out ads altogether.
It's taking a toll on advertisers, who are experiencing higher cost-per-click, lower conversions, and damaged brand reputations. Some ad channels even jack up your cost per impression (CPI) when you use the same creative for too long, creating a defacto user experience tax.
With so many advertisers competing for the same ad spaces, you need ensure your ads reach your audience in places where they are still actively and attentively tuned in, so your message will rise above the noise and be remembered.
Challenge #4: Data Privacy Changes
Data privacy laws are going into effect throughout the country. To varying degrees, they impact an organization's ability to collect, retain, and process consumer information for marketing purposes.
Tailoring campaigns to consumer preferences is a necessity for high ROI, but that's complicated by changes to consumer privacy that limit how much you know about your audience at any given time.
Advertisers taking a data-driven approach to their media planning will need to align with data providers who prioritize compliance and bridge any critical audience data gaps.
Challenge #5: Targeting Challenges
New data privacy laws and trends in consumer preferences are creating a perfect storm in audience targeting.
Consumers increasingly prefer to engage with companies that share their values, but reaching people on the issues they care about has gotten more complicated.
Meta disabled detailed targeting based on potentially sensitive topics a while back and the ever-impending death of third-party cookies brings disruptions to in-platform targeting parameters many advertisers rely on.
Advertisers will benefit from third-party audiences that deliver accurate, issue-based segments for their campaigns.
Challenge #6: Artificial Intelligence
Artificial Intelligence will be the star of marketing and data-driven advertising in 2024. With its many opportunities for optimization and efficiency, AI also brings unavoidable challenges around integrity, ethics, and content quality that marketers need to consider.
On one hand, generative AI can massively reduce the time it takes to create your campaigns. AI-powered decision intelligence tools for audience targeting and budget allocation can streamline data-driven media planning. And your competitors are definitely using AI, so failing to do so yourself means inevitably falling further and further behind.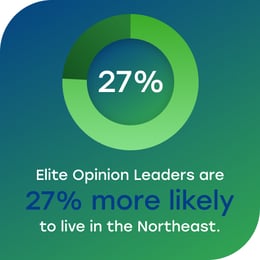 On the other hand, 76% of respondents to a Forbes Advisor survey reported concerns about misinformation from AI tools. Debates over the line between machine learning and plagiarism continue online. But consumers are still responding positively to AI-generated content.
Marketers and advertisers need to apply AI to keep up with their competition. Strategically determining where and how to use it - whether in media planning, content creation, or decision intelligence - is where both challenges and opportunities lie in 2024.
How to Get Ahead of 2024 Marketing Challenges
No matter what challenges 2024 forces marketers to confront, you'll win if you know your audience.
Understand your target audiences' preferences, media consumption habits, and demographics now, then track them throughout the year as they inevitably change, and your campaigns will always be tuned to the right frequency to make a major impact with minimal spending.
But how can constantly keep track of your audience with these challenges complicating everything?
Audience intelligence is the skeleton key to unlocking insights and locking onto your audience as they traverse the many channels of the oversaturated media landscape.
Lean into audience intelligence platforms for the insights you need to make informed decisions that build trust with your audience and drive your mission forward.
Sources:
- AdAge
- WebFX
- Inside Radio