What Meta's Political and Sensitive Ad Ban Means for Advertisers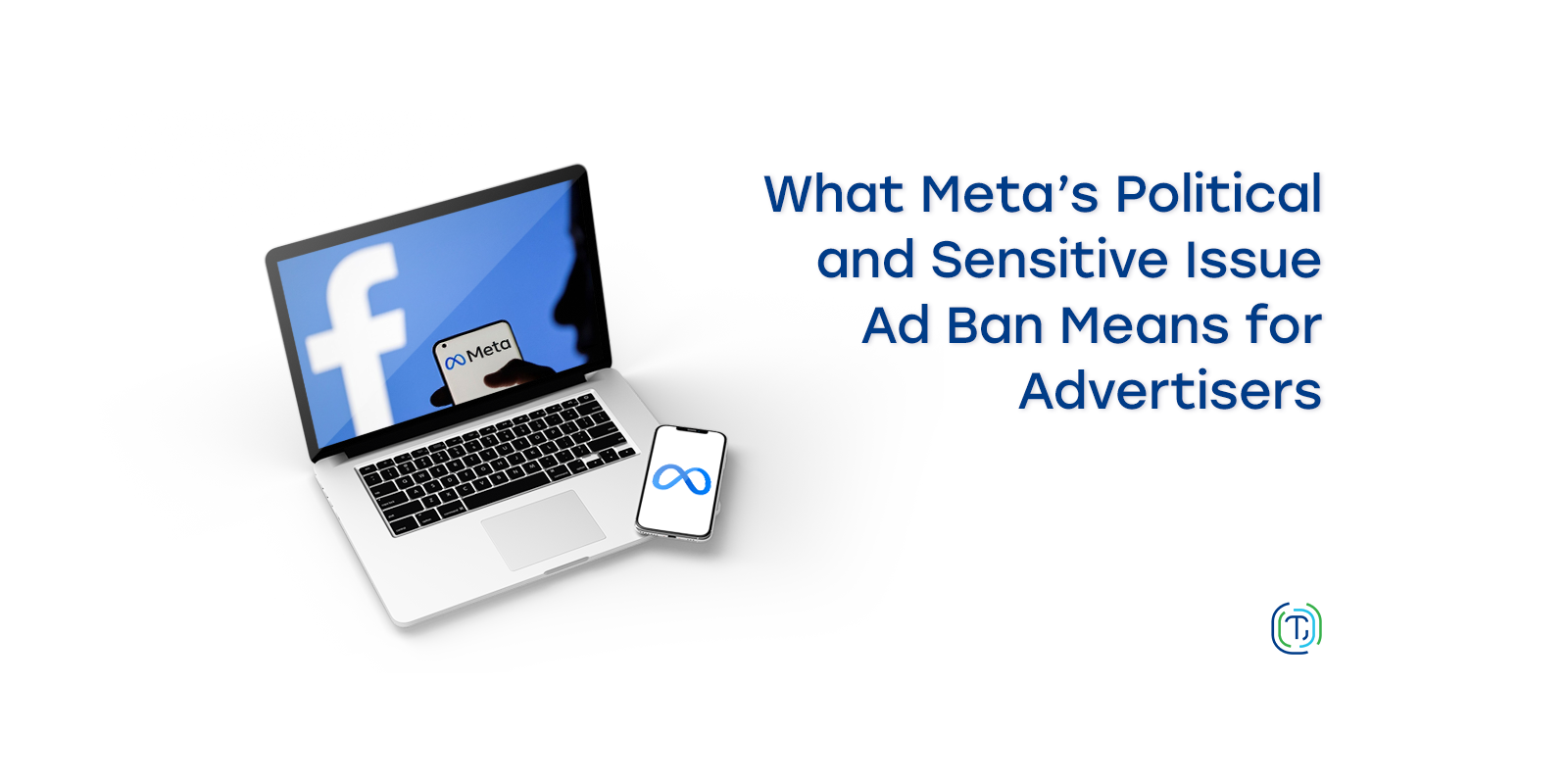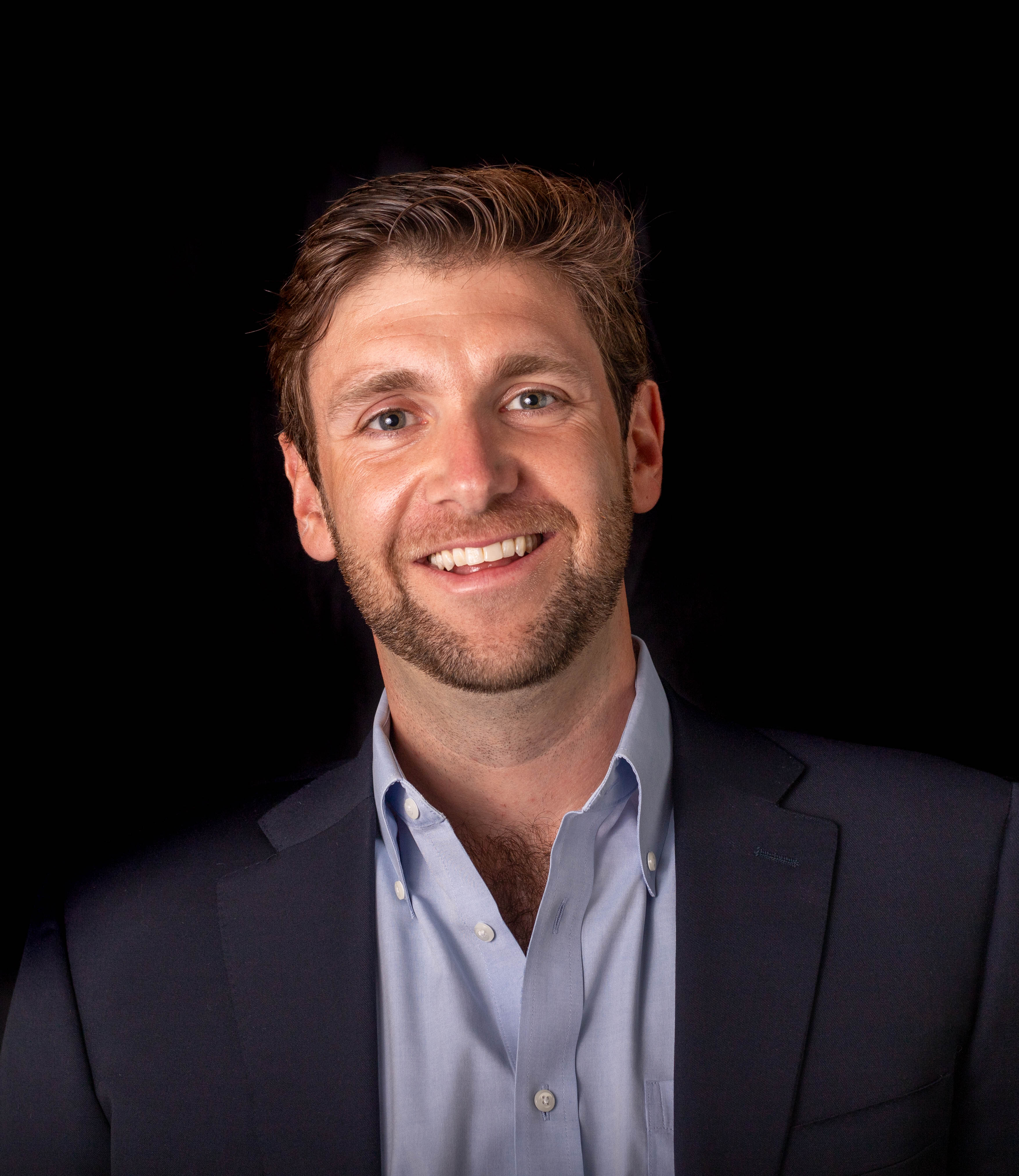 Adam is Tunnl's Director of Business Development. He joined the team in February of 2022.
Facebook's parent company, Meta, made an announcement on November 9th, 2021 that caused derailed the workflow of many of the platform's advertisers.
In a blog post by Graham Mudd, Meta's VP Product Marketing, Ads, the company announced that starting January 19th, 2022, it would be eliminating the ability to target based on users' interactions with content related to health, race and ethnicity, political affiliation, religion, and sexual orientation.
Meta acknowledged that the decision "may negatively impact some businesses and organizations. But, the social media giant also believes that the move would limit "negative experiences for people in underrepresented groups."
In this article, we'll break down for you what the ad ban actually means, who is affected by it, why it is happening, and how advertisers can move forward despite the ban.
What Is Meta's Political and Sensitive Issue Ad Ban?
Facebook's Meta will soon be removing the Detailed Targeting options that relate to topics people may perceive as sensitive.
This announcement does not solely include Facebook - it will also apply to Instagram, Messenger, and Facebook's Audience Network.
What are some examples of Detailed Targeting options that would be covered under the ban and no longer allowed after mid-January?
Health causes such as "Breast Cancer Awareness", "World Diabetes Day", and "Chemotherapy" could no longer be targeted using Meta's tool.
Topics such as "LGBT Culture", "Same-sex Marriage", "Catholic Church", and "Jewish Holidays" would also be subject to the ban.
Perhaps most significantly, users will no longer be able to use the Detailed Targeting tool to target ads to users based on their political beliefs, social issues, or causes.
Since May 2018, advertisers have spent nearly $3 trillion dollars on ads about social issues, elections or politics.
This obviously affects political entities, but what you may not realize is that this ad ban is incredibly bad news for brands, corporations, and their purpose-driven marketing efforts as well.
What are the key dates advertisers need to pay attention to?
The first date advertisers need to pay attention to is January 19th, 2022. This is the day that advertisers will no longer have the ability to target the aforementioned political or sensitive issues.
However, that is not the only date that advertisers need to keep in mind. On March 17th, 2022, the changes will be fully implemented by Meta - meaning any ads that were already running using those targets will cease to exist.
Why is Meta making these changes?
In the announcement, Meta cited concern from experts that these targeting options "could be used in ways that lead to negative experiences for people in underrepresented groups." Meta also discussed that these changes would reduce the potential for advertising abuse on their platforms.
Facebook, now rebranded as Meta, has been continuously modifying how people can advertise on the platform. But, Meta's announcement last week encompassed the most sweeping changes since Facebook came under fire for its ad policy in 2018.
What Does the Ad Ban Mean for Advertisers? How Can They Move Forward?
Meta's ad ban is not the end of the world for advertisers. You just need to read between the lines.
The change will take away advertisers' ability to target political and sensitive issues using Meta's data. However, advertisers can still import outside data into Facebook and other Meta platforms to effectively and efficiently target issue-based audiences.
Targeting Solutions for Advertisers on Meta's Platforms
The Meta ad ban essentially leaves two avenues for advertisers to pursue:
Solutions from Meta
Solutions from Outside Sources
Ad Targeting Solutions from Meta
In the November announcement, Meta offered several in-platform solutions as alternatives to their ad ban, such as:
However, these solutions have two major flaws that have to do with not knowing exactly who you are targeting and the inherent limitations of Facebook's targeting tools.
Ad Targeting Solutions from Outside Sources
The other option advertisers on Meta's platforms have is to get audiences from out-of-platform partners, like Tunnl.
At Tunnl, we create custom and pre-built audiences that can be imported into any platform where audiences can be targeted - for example, places like Facebook, Instagram, and Messenger.
How does Tunnl create audiences?
Tunnl creates our pre-built audiences through quarterly, multi-modal surveys that ask respondents about their opinions on key national issues. We then join those responses to our in-house file to create modeled audiences of how likely an individual is to care about a given issue.
These data-driven audiences are available for activation wherever audiences can be targeted, across all mediums — including Facebook.
For more information about how we create audiences, contact Nate Romberg, Tunnl's Senior Director of Partnership Sales. You can reach Nate at nromberg@tunnldata.com or at 562-852-3800.