What Does Tunnl Do? A Look Into 20-years of Data Innovation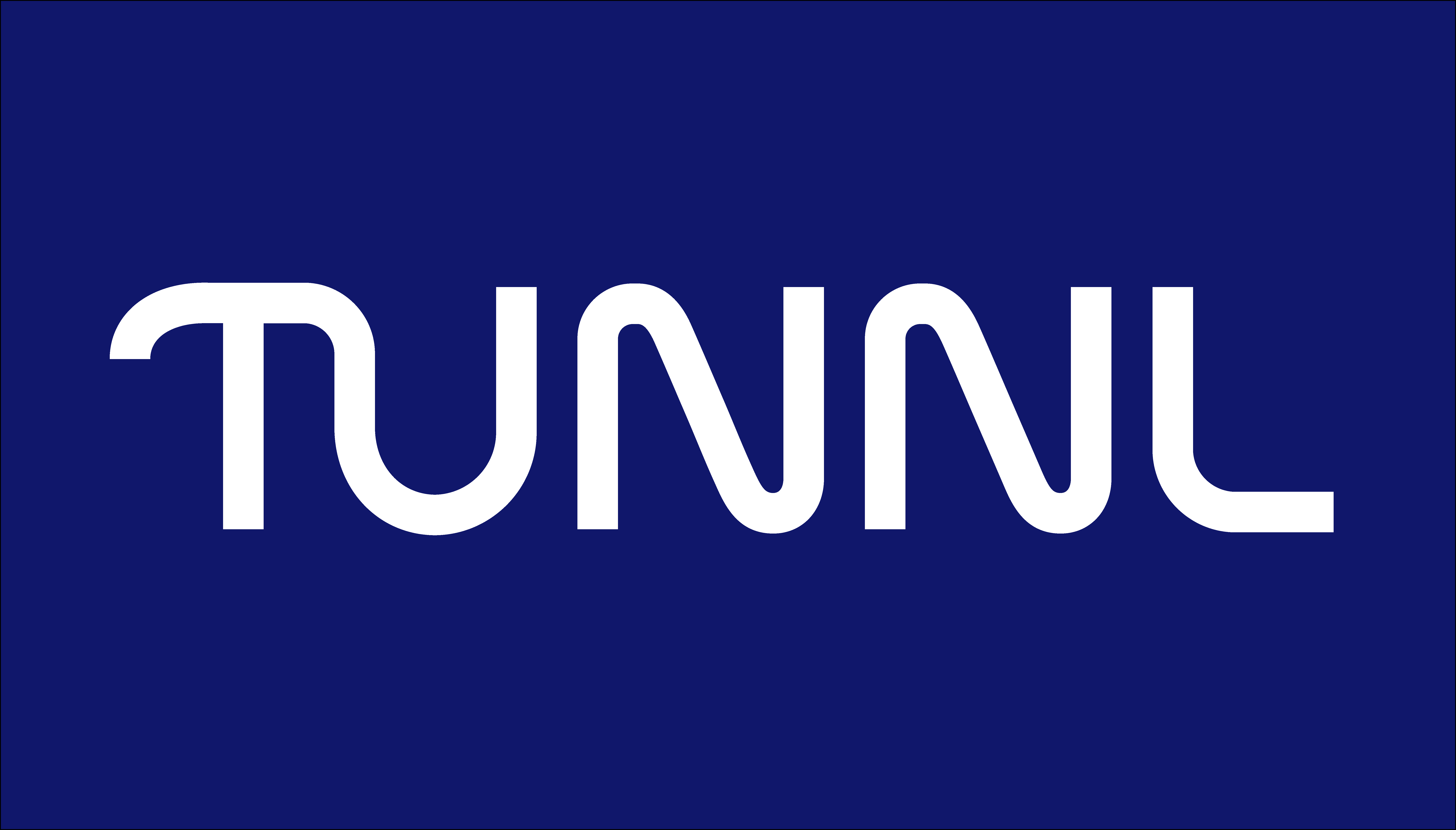 You have a story to tell.
It's about how your organization is impacting your community. Or how your company's values align with what your customers believe.
Maybe you need to inform policy leaders about your value to prevent negative regulatory action. Or adversarial political actors are establishing a false narrative about your industry. Or to communicate why you made a difficult decision to important community stakeholders.
Regardless, you have a story to tell and only Tunnl can create and connect you with the audiences that matter most to your goals. We create and connect you to the audiences that need to hear your story.
So, what does Tunnl do?
We create the audiences that matter most to your goals.
Tunnl builds audiences for organizations like yours. We do this by collecting massive amounts of data on the attitudes and behaviors of Americans. Our recurring surveys cover tough issues pertinent to:
purpose-driven marketing
issue advocacy
public affairs
politics
Data Matching
We then match that data to our in-house, national consumer, and voter file. It is enhanced with thousands of behavioral variables and 20-years' worth of proprietary data that we have collected, maintained, and refreshed. We also sit atop billions of rows of observed media consumption data. It tells us where and when Americans are consuming content.
Data-backed Predictions
Tunnl uses this data to make accurate probabilities about every American adult:
How likely are they to care about a certain issue?
Will they be mobilized by a certain topic?
How open are they to being persuaded by your story?
We also measure how likely they are to spend their time with live TV, social media, video on demand, audio, and more.
What does this mean? The most robust audience library for clients seeking purpose-driven and issue advocacy marketing.
The work does not stop there: knowing who your audience is is only the beginning. Knowing how to accurately reach them to achieve your goals is a necessity.
You do not just need information about audiences that need to hear your story. You need them to hear it. That is why we have built a comprehensive, prescriptive, collaborative, fully integrated platform of partners in publishing, technology, and across channels.
Where do Tunnl Audiences go?
We have the infrastructure and strategic partnerships to conduct audience targeting wherever it is possible.
Tunnl audiences are available across:
Addressable TV
OTT
CTV
Programmatic Digital
Social Media
Since 2019, over 1.3 billion impressions have been delivered across these channels against our audiences.
Media Optimization
Tunnl was the early innovator in the space of local media optimization. We develop custom TV ratings, unique to your audiences, by matching them to our massive database of observed media consumption data.
Our custom tv ratings make media buys more cost-efficient and effective. Since 2013, our clients have spent over $2 billion on linear TV but delivered more than $2.5 billion worth of ads. That additional value was generated by pairing our data and team of experts with their buying agency for maximum impact.
Paid and Earned Media Measurement
Tunnl's one-of-a-kind paid and earned media measurement software identifies how your audiences are affected by the advertising and news that they consume. It also measures the impact of their perceptions of your organization and industry.
This technology, along with our data intelligence team, means Tunnl can empower your insights and actions.
The Tunnl Difference
In a world that is demanding faster, easier, and more precise answers, Tunnl is built for seamlessly getting you what you need, when you need it.
Built to Fit You
Tunnl is built to create and connect you with the audiences that matter most. Our pre-built Tunnl Audiences are available for immediate activation. They are perfect solutions if you have budget or time constraints.
If you face a challenge in a specific geography or have a niche issue, Tunnl offers a custom solution with our custom-built audiences.
Privacy to Secure You
We are committed to upholding robust privacy standards, and your data is safe with us. Nothing is more important than the security and integrity of your data.
History of Innovation
The Tunnl team is eager to help your organization tell its story to the audiences that matter the most to achieving your goals. We have a 20-year history of game-changing innovation that continues to this day, and a relentless focus on connecting clients to audiences.
Let's Talk
If you are ready to create and connect with the audiences that matter the most to you, let's talk! You have an important story to tell - let's make sure the right people hear it.
Email us at sales@tunnldata.com to get started today.