Tunnl | Products | Paid Media Measurement | Earned Media Measurement
Paid and Earned Media Measurement: Keys to Understanding Your Impact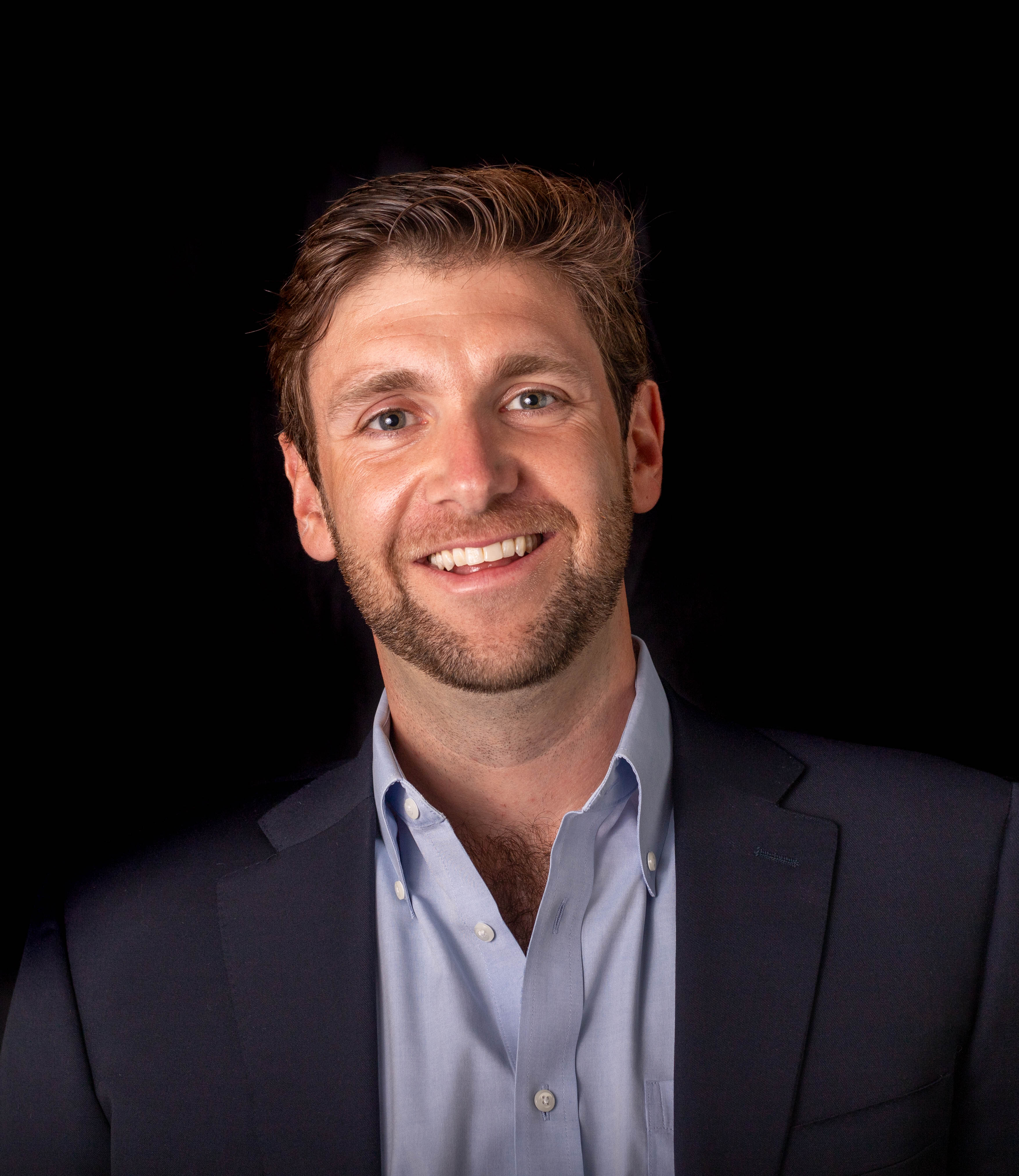 Adam is Tunnl's Director of Business Development. He joined the team in February of 2022.
If you're like me, not knowing something is the worst thing in the world - and for brands, it could lead to potential consequences.
It's no secret that the media landscape, and ways with which people consume content, continues to drastically evolve. As media and media consumption habits continue to advance and evolve, ask yourself this:
Can you effectively measure your efforts?
To navigate these changes in media consumption, brands and companies need to know:
How many of your target audience (not just overall people) are your ads reaching?
What impact did a news or media hit have on your brand or effort?
Who in your industry is dominating the conversation and how are they doing it?
What are your competitors doing? What is the impact of their efforts on your target audience?
Tunnl and Media Measurement
Tunnl was founded on the idea that TV budgets can be made to go further with a comprehensive targeting solution. Pretty quickly, that belief turned into a call for a tool that measures the media impact of those targeting efforts.
Imagine this:
You save time and resources by knowing exactly what programs your CEO, or spokesperson, should go on because you know where and when your audience is watching.
You stop letting your competitors control your narrative because you can see exactly what messages they are sending and what ads they are placing.
You never get caught off guard because you know how your issues/industry are being discussed on television and can bracket those mentions or ads with your own messaging where necessary.
In this article, you will learn:
What is paid and earned media?
What does paid and earned media measurement do?
What does paid and earned media measurement NOT do?


What Is Paid and Earned Media Measurement?
Paid media measurement gives clients the ability to measure the impact of their paid advertising against their target audience(s). It also gives them an inside look into their competitors' paid media efforts.
This is a great tool for brands that run paid TV advertising campaigns.
Earned media measurement gives clients the ability to measure the impact of non-paid media efforts such as media hits or interviews. It also gives clients the ability to monitor a specific topic and see how it is being talked about overall.
This is important to many brands who have prominent leadership members or those who are in an industry where public perception of their brand heavily depends on public perception of their industry as a whole.
How does Tunnl build its paid and earned media measurement tools?
Tunnl utilizes billions of rows of observed media consumption data to power our paid and earned media measurement tools. This data comes from things like . . .
Set-top boxes
TV guides
Connected devices
And more
It allows us to develop a comprehensive and aggregate understanding of what target audiences are watching, and where.
With this process, you understand that it's important to be more targeted in your TV approach. You want to drive up your efficiencies, GRPs, and deliver more ads to people that matter to you.
We have the tools to understand what and where your target audiences watch on television. That means we can also provide insights into what they are being exposed to.
So, how do you get this data?
For paid media, we utilize ad occurrence data.
For earned media, we use closed captioning data to match these into our observed media consumption and audience database.
From there, we're able to determine the likelihood and to what extent your audience was exposed to a certain piece of content on TV. This allows us to provide end-to-end insights into everything impacting your audience.
How to Utilize Paid and Earned Media Measurement
Tunnl's paid and earned media measurement tools provide detailed insights that allow our clients to evolve their strategic decisions over time.
What paid and earned media measurement does:
These tools have been utilized for varying use cases since we unveiled them years ago, including:
Principal Management: Utilize real-time data to ensure your organization is putting a spokesperson or principal on programs where your audience spends their time. This tool also provides post-hit feedback on how much of your audience was likely watching when the media hit took place.
Ad bracketing: Develop a comprehensive understanding of where your issues and industry are being discussed on television and bracket those mentions or ads with your own messaging where necessary.
Head-to-head analysis: Understand the extent to which competitor advertising is reaching your audience compared to your own to ensure. Make quick adjustments so your spending has the greatest impact possible.
These tools can be used for many different scenarios, but the value remains the same: understand exactly what is impacting your audience on TV so you can make the best strategic decisions for your paid media.
What paid and earned media measurement does NOT do:
There are, however, a few things these tools are not:
Ad alerts or clipping services: While both can be pulled from these products, it is not their primary function. We believe the most important piece is to understand what is impacting the audience you care about most. That is the core of our measurement tools.
Digital tracking: Currently these tools do not display or utilize any social/digital ad data.


Do You Need Paid and Earned Media Measurement?
Paid and earned media measurement are how you assign value to your marketing and communication efforts. They are key to informing ad placement and TV booking strategies.
If you know that you need a media measurement solution, the next step is to explore the options available to you and how they fit into your budget. If your focus is on planning your linear TV media efforts to ensure they are the most efficient use of your time and resources, learn more about Tunnl Premium, the ultimate media planning and optimization solution for serious linear TV advertisers.
Tunnl's media measurement dashboards are included with a Tunnl Premium subscription and are best used to measure your campaign impact against the prebuilt audiences and custom audiences you're targeting.
You can learn more about Tunnl Premium to discover how all those elements fit together to help you plan, place, and optimize maximally efficient and effective linear TV media buys.