Tunnl | Products | Audiences | Cost
3 Audience Targeting FAQs: Media Buyers, Ad Inventory Types, and Where to Target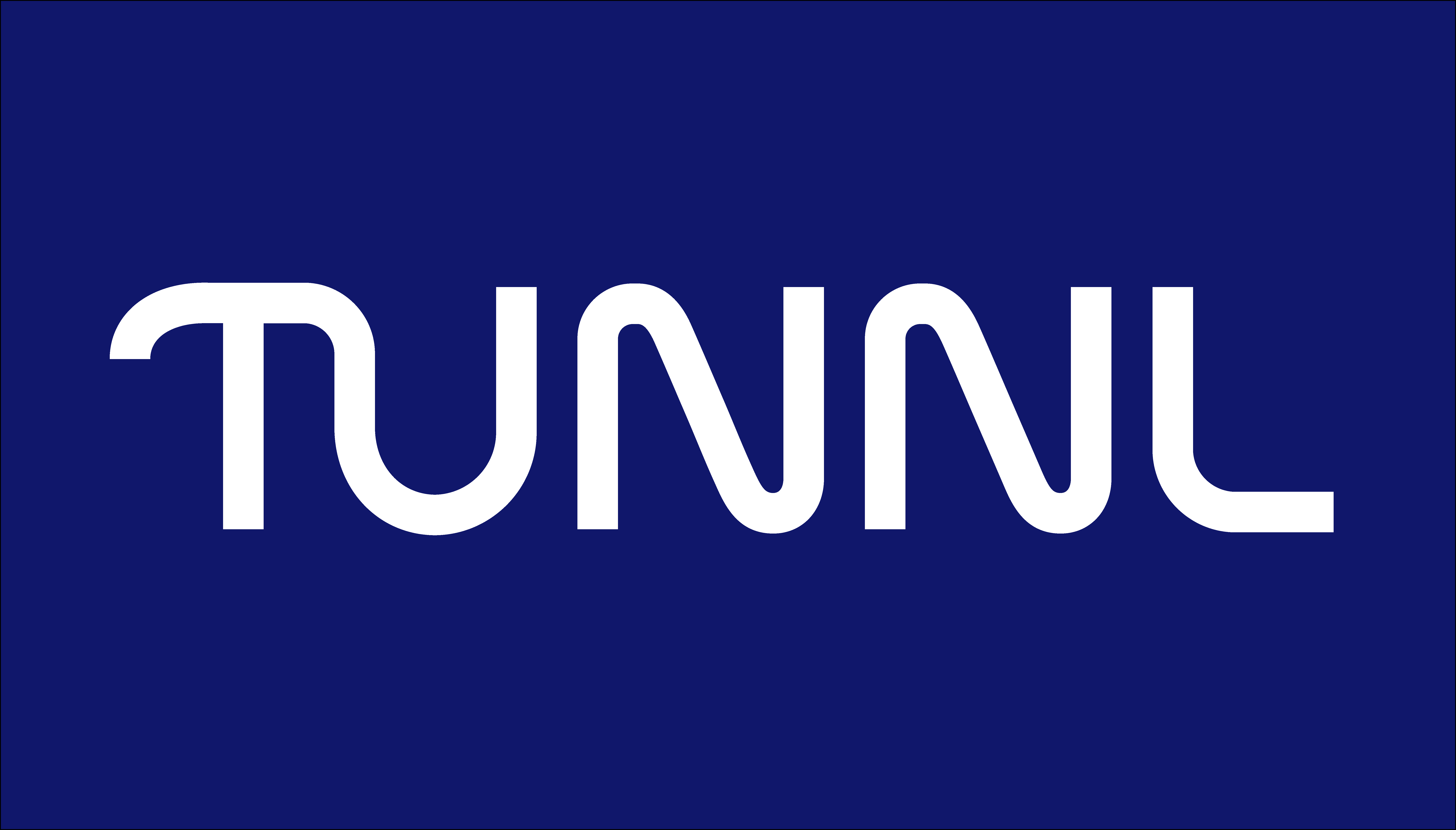 So you've bought into audience-targeted advertising—the idea that you can use data to find the individuals who are most receptive to your message.
Now what? Lucky for you, there's an abundance of options to help you take your media campaign off the ground.
Tunnl has spent the last 20+ years pioneering this space - that constant innovation means multiple solutions for you.
By the end of this article, you will understand:
What types of advertising you can execute
Where to buy inventory
How to easily activate a paid media campaign against Tunnl audiences
1. Do I Need to Hire a Media Buyer?
Before we get into the "how" and the "where" of activating Tunnl audiences, we should make one thing clear: Tunnl does not buy or place media.
Instead, we complement media buyers by arming them with the best available data and insights to help them make audience-based buying decisions. With that in mind, you will need someone to handle media placement.
Although placement is slightly less important to an audience-targeted media buy, there are still best practices that can result in a more effective campaign. Skills like maximizing viewability, reducing ad fraud, and avoiding video inventory that auto-plays (or plays on mute) make placement experts invaluable.
Ultimately, whether or not you need a full-service agency to activate Tunnl's audiences comes down to resourcing. Here are some scenarios:
When you do not need to hire an Agency:
If you have a team in-house that handles all creative development and media buying, you do not need to hire an agency.
If you are a full-service media agency looking for targeting solutions for your clients, you do not need to hire an agency.
If you already work with an agency for media placement, you do not need to hire another one. We can work with your existing infrastructure.
When you may need to hire/consider hiring an Agency:
If you have no existing solutions for creative development or media placement, you likely need an agency to leverage our audiences.
If your existing team does not handle both content development and media placement, you may need an additional agency.
Whether you know that you need to hire a media buying agency or simply think you might need one, we can aid in the search. We work with many agencies and media partners, so we can help you assess your needs and point you in the right direction. We're also happy to make connections for you once you have determined a path forward.
2. What Types of Ad Inventory Can I Buy?
Now that the stage is set, let's talk about all of the great options that are available to you for media activation.
Since Tunnl does not buy or place media, we have partnered with leading providers across all inventory types to make our standard audiences widely available.
We'll break each of these down specifically, but activation options can be rolled up into 3 main categories:

Linear TV
Digital
Direct Contact
How Can I Use Your Audiences on Linear TV?
Optimizing linear TV is our core competency. We work directly with purpose-driven marketers to optimize their linear TV buys. Our linear TV optimization product requires that you have some kind of TV buying infrastructure in place since we provide our broadcast and cable TV audience ratings directly to buyers.
How Can I Use Your Audiences on Digital?
Our digital audiences are available across nearly all digital and Advanced TV channels. We always anonymize audience data to protect privacy and identity. To help advertisers quickly activate our standard audiences, we have partnered with premium advertising platforms and managed service providers.
Specifically, our partners cover these platform types and inventory categories:

Addressable TV & VOD
CTV & OTT Platforms and Services
Digital and Terrestrial Radio
Social Media Channels
Managed Service Providers
Data Management Platforms
Demand Side Platforms
For direct audience activation:
In many cases, advertisers can go directly to one of our partners and immediately activate a paid media campaign against our audiences.
For digital media buyers:
For digital media buyers who like to pull all of the platform levers themselves, we also have our audiences uploaded to a digital data onboarder. This allows us to push audiences directly into all major digital buying platforms and several smaller platforms as well.
For those who need a managed service provider:
Additionally, we partner with multiple digital managed service providers, which are helpful for campaigns with fewer media buying resources. If you don't have an in-house media buying team or a media buying agency, you can easily work with one of our managed service partners to run a seamless paid media campaign against our audiences.
However sophisticated your digital advertising operation is, our audiences can power it at every level.
How Can I Use Your Audiences for Direct Contact?
We work directly with campaign teams to provide data for direct contact efforts. This offering is largely geared toward peer-to-peer texting and direct mail campaigns. But, it can also be used for grassroots political efforts.
3. Where Can I Target Tunnl Audiences?
Although we don't buy or place media ourselves, our audiences can be used to power your advertising campaigns at every level. From linear and Advanced TV, to social media and peer-to-peer texting, Tunnl can connect you to your audience wherever they are.
Whether you have a large TV budget or plan to simply run a few social media ads, you can optimize your paid media efforts with Tunnl audiences—ensuring that your campaign is not only present but persuasive.
Next Steps: Tunnl Audience Activation & Partnerships
For more information on how to activate these audiences across the advertising ecosystem, please contact Nate Romberg, Tunnl's Sr. Director of Partnership Sales at nromberg@tunnldata.com.